On October 11-12, 2022, Tanovus exhibited at The Advanced Materials Show and The Nanotechnology Show USA in Pittsburgh, USA. At the exhibition, Tanovus introduced its unique three-dimensional micro-nano structural materials and their application in energy, advanced electronics, and environment. Our proprietary materials attracted the attention from the world's leading petrochemical companies, coating companies and chemical producers. Furthermore, Tanovus had discussed the potential application and cooperation in many new application fields such as catalysis, adsorption, special coatings and engineering protection.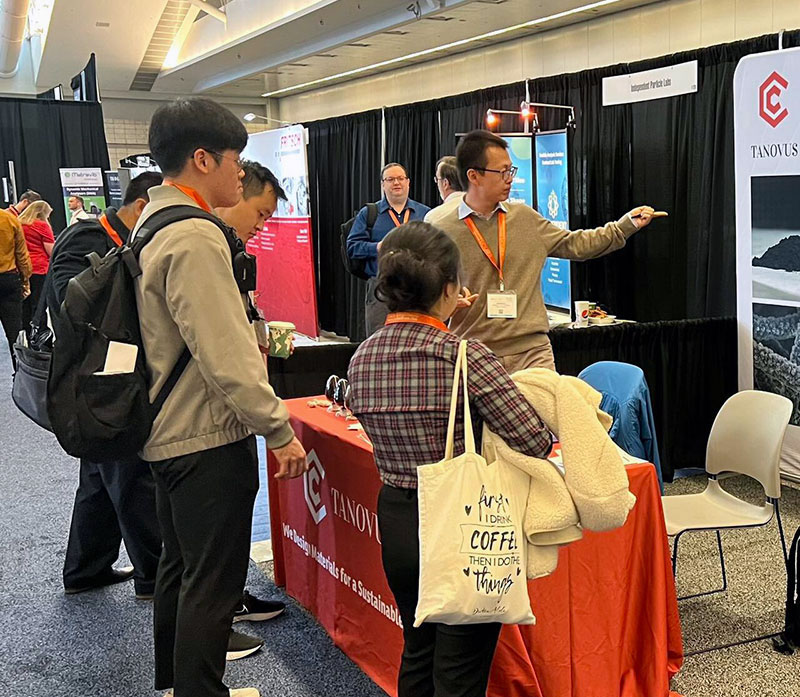 Tanovus was also invited to chair the panel " Transforming Energy Storage and Electric Vehicles with Innovative Materials". We discussed with industry veterans from Zeiss, Stoicheia, Lyten, and Molecular Rebar Design on how to create synergy in material simulation, design, synthesis, and characterization to promote the adoption of next generation lithium-ion battery materials.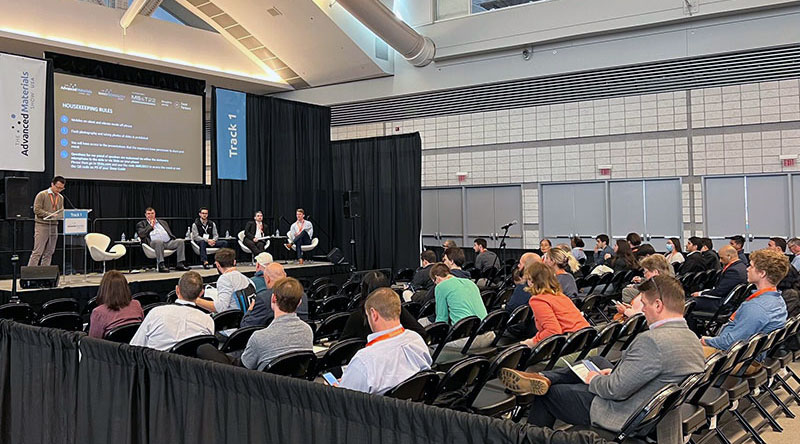 The Advanced Materials Show and the Nanotechnology Show is the first industry-focused exhibition and conference that will showcase the latest in high-performance materials technology for automotive, semiconductor, battery, electronics and energy applications.